BEST
ONGRID SOLAR INSTALLER
IN SOUTH INDIA
Projects Completed so far
Happy Customers Who Trusted Us
Ranked No.1 Solar OnGrid installer in South India
With over 2,00,000 users and over 2 decades of experience, "Kondaas" is the Best Solar Solution Provider in India for Solar Water heaters, Servo stabilizers & Batteries. "Kondaas" products are conceived and developed at a world-class R&D center and manufactured at our state-of-art plant on completely automated processes. Every day the products we manufacture service and distribute accelerates & energizes business, industries, homes, hospitals, and schools and elevates the quality of life. Combining deep local insights and a relentless commitment to operational excellence and values. At Kondaas we live & breathe our values "Truly DEPENDABLE; PROMPT Always; QUALITY First; HIGH on ENERGY".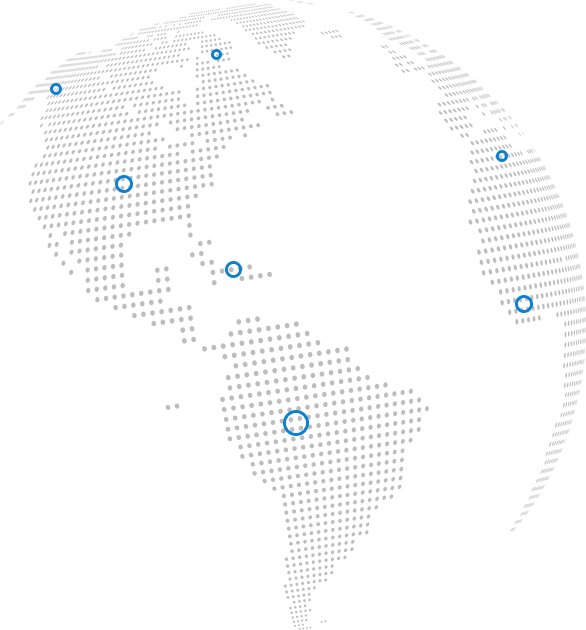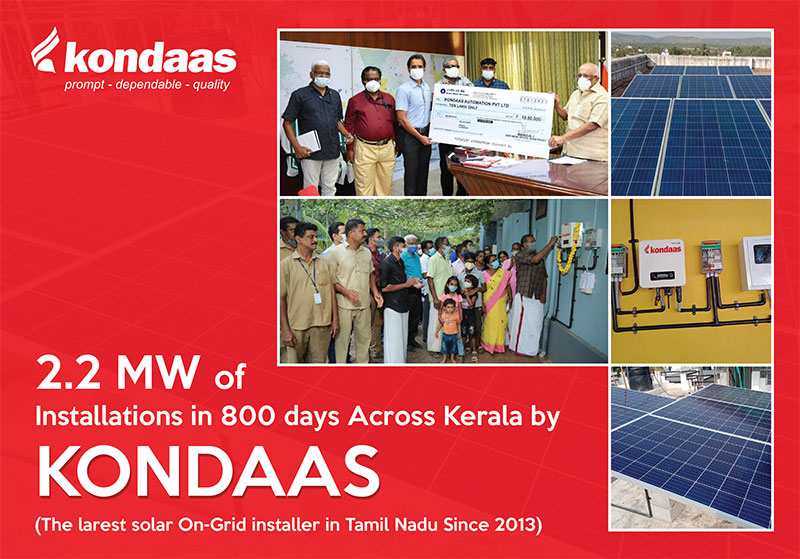 കെഎസ്ഇബി സൗര സോളാർ സബ്‌സിഡി പദ്ധതി!
നിങ്ങളുടെ വൈദ്യുതി ബിൽ ഉയർന്നതാണോ? കെഎസ്ഇബി സൗര സ്കീമിലൂടെ ഗ്രിഡിൽ റെസിഡൻഷ്യൽ റൂഫ്‌ടോപ്പ് സോളാർ ഇൻസ്റ്റാൾ ചെയ്യുക, 40% വരെ സബ്‌സിഡി ക്ലെയിം ചെയ്യുക!
Kondaas Automation is the Best Solar Solution Providers in India that has left no stone unturned in pursuit of customer satisfaction and speed to market with our execution while displaying as a team our exemplary and meticulous project management capability are par with our competitors.