Government Solar Projects
Kondaas Automation, one of the largest providers of Ongrid solar solutions in India, has worked with various government solar projects under various departments since its inception. We believe in creating the best holistic energy solutions that help reduce our carbon footprint and create a better environment for our future.
In addition to projects from private companies, we also undertake government solar projects. If the project helps society in some way, we support it. We have over 15 years of impressive experience assisting governments in a variety of projects. We have seasoned resources, superior infrastructure, and expertise to deliver integrated solutions.
| | | |
| --- | --- | --- |
| Key Government Projects | Location | Capacity |
| TEDA (Residential OnGrid) | Across Tamil Nadu | 3000 KW |
| Tamil Nadu Generation and Distribution Corporation Limited | Across Tamil Nadu | 300 KW |
| Periyar University | Salem, Tamil Nadu | 300 KW |
| Government Higher Secondary Schools | Across Tamil Nadu | 400 KW |
| KSEB Soura Project | Across Kerala | 4200 KW |
| ANERT School Projects | Across Kerala | 622 KW |
| VOC Port Trust | Tuticorin, Tamil Nadu | 140 KW |
| Tamil Nadu Warehouse | Across Tamil Nadu | 52 KW |
Periyar University
Salem, Tamil Nadu
Project Size: 300 KW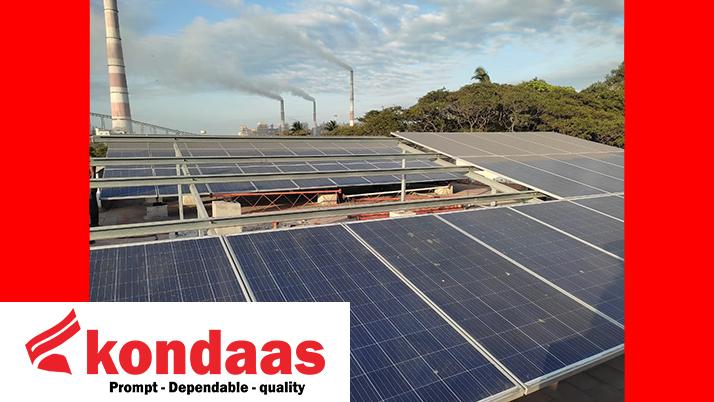 VOC Port Trust
Tuticorin, Tamil Nadu
Project Size: 140 KW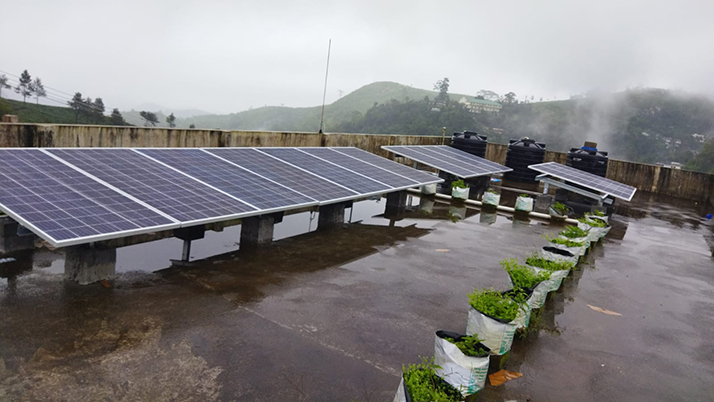 ANERT School Projects
Across Kerala
Project Size: 622 KW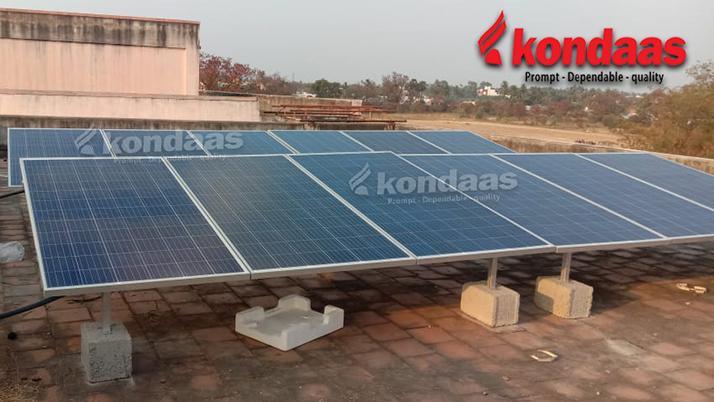 TEDA School Projects
Across Tamil Nadu
Project Size: 400 KW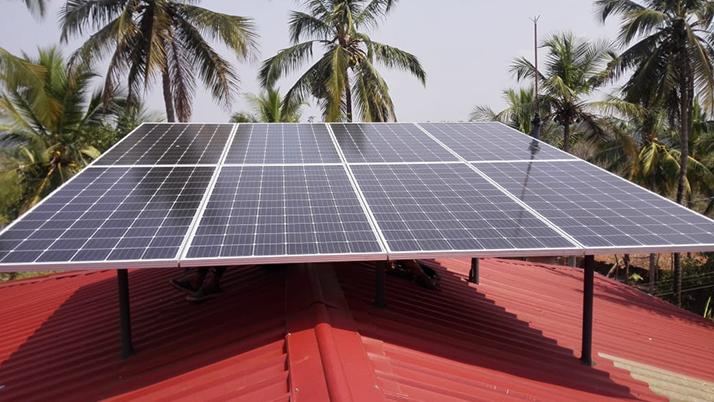 KSEB Soura Project
Across Kerala
Project Size: 4200 KW