Introduction:
The future of Renewable energy is shining brightly, and it's powered by the sun! Kondaas is proud to announce our participation as a platinum sponsor in the ANERT Suryakathi Expo, where we are set to dazzle visitors with a live demonstration of a state-of-the-art solar on-grid system. What makes this event even more electrifying is the presence of Thiru. K. Krishnan Kutty, the esteemed Electricity Minister of Kerala. Join us on this exciting journey into the world of clean and green power.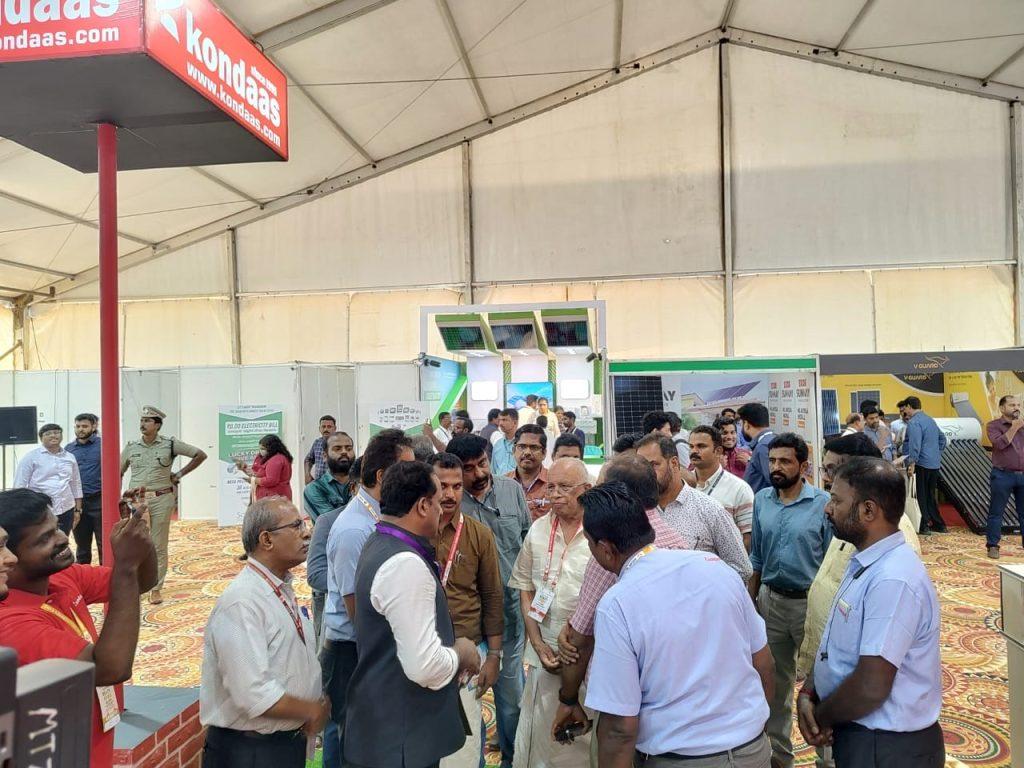 The Suryakathi Expo:
ANERT's Suryakathi Expo 2023 is an annual event that celebrates the latest innovations in solar energy technology. It's a platform for industry leaders, innovators, and policymakers to come together and showcase the advancements in the field. At Kondaas, we are thrilled to be a part of this event, where we will be unveiling the incredible potential of solar on-grid systems.
The Solar On-Grid System:
Rooftop Solar panel on-grid systems are at the forefront of the renewable energy revolution. They allow users to harness the power of the sun and convert it into electricity, which can be used to power home rooftop solar, businesses, and industries. These systems are not only eco-friendly but also cost-effective, making them an attractive solution for the ever-growing energy needs of our society.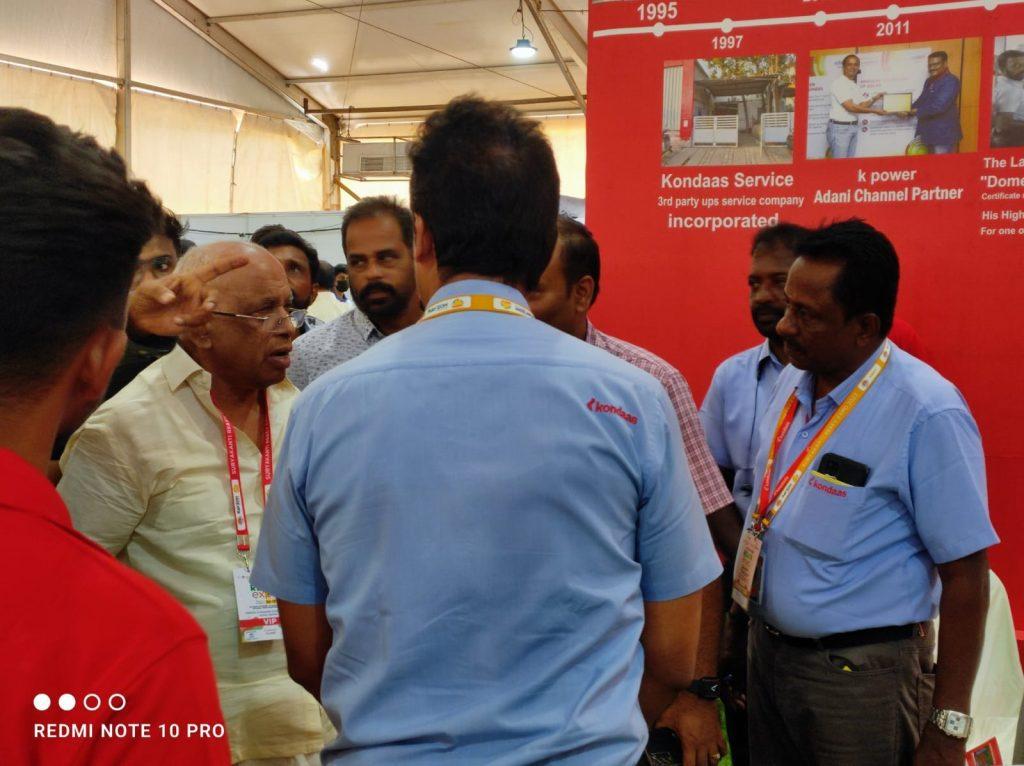 Live Demonstration:
One of the highlights of the ANERT Suryakathi Expo 2023 will be the live demonstration of our cutting-edge rooftop solar on-grid system. We will showcase how this technology works and how it seamlessly integrates with the existing power grid. Visitors will have the opportunity to witness the system in action, understand its capabilities, and learn how it can benefit their energy needs.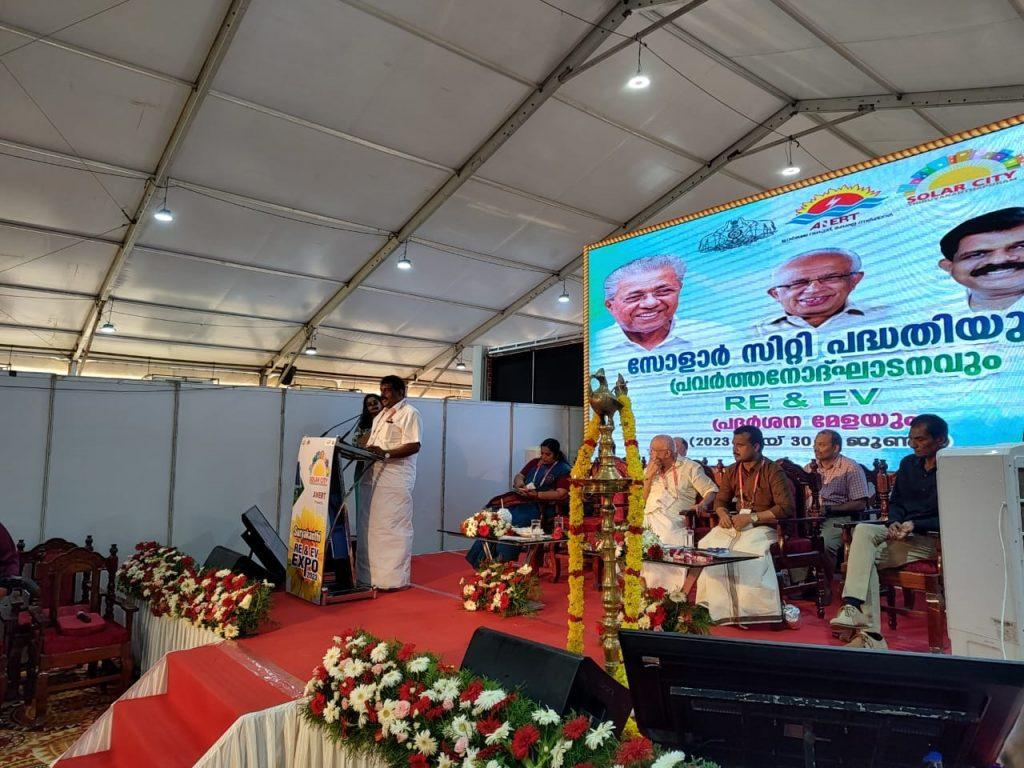 The Guest of Honor – Thiru. K. Krishnan Kutty:
We are deeply honored to have Thiru. K. Krishnan Kutty, the Electricity Minister of Kerala, visited our stall at the expo. His presence underscores the importance of sustainable energy in the state's future. We will have the privilege of discussing the role of rooftop solar on-grid systems in shaping Kerala's energy landscape with him.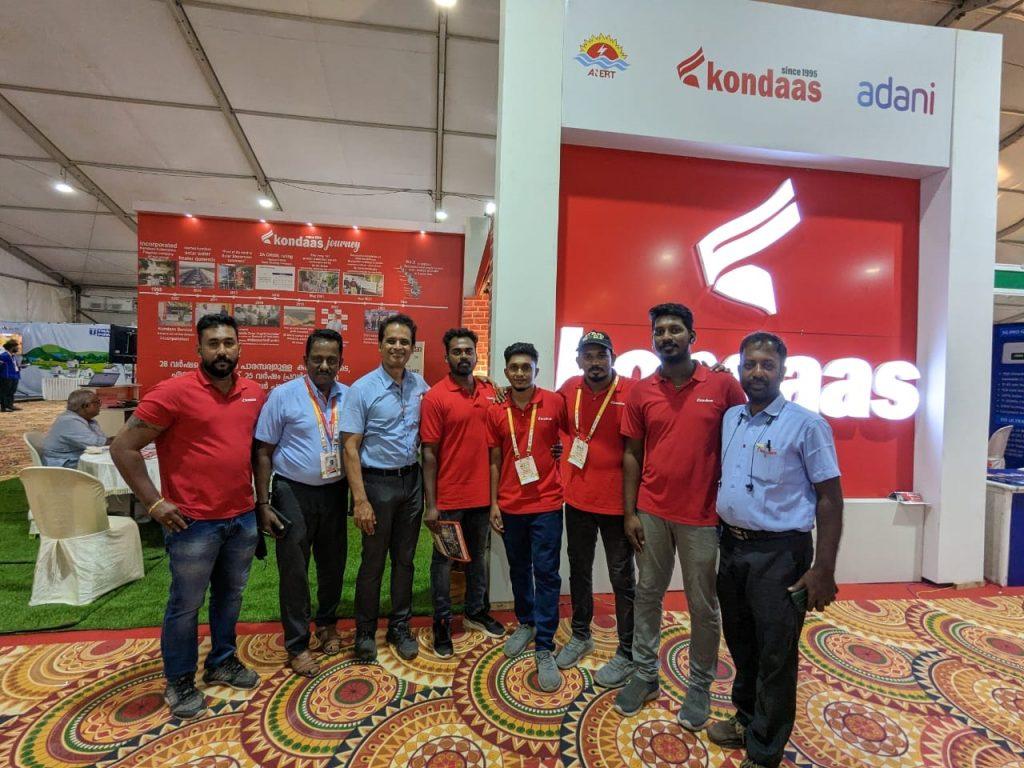 Conclusion:
The ANERT Suryakathi Expo 2023 is a golden opportunity to explore the future of sustainable energy and get up close and personal with the latest advancements in solar technology. We, at Kondaas, are excited to be a part of this event, and we invite you to join us for an electrifying experience. Together, let's embrace the power of the sun and take a step towards a cleaner, greener, and brighter future.