Introduction
In the realm of renewable energy, the sun often takes center stage as a powerful and sustainable source of power. But did you know that solar energy can work its magic in unexpected places, such as water pumping systems? Welcome to the world of "Liquid Sunshine," where solar-powered water pumping reveals the enchanting potential of harnessing sunlight to quench our thirst and nourish our world.
The Sun's Role in Water Pumping
The sun, our greatest source of energy, has been illuminating our days for billions of years. However, with advancements in technology, we've learned to capture and convert its radiant energy into electricity. Solar panels, often made up of photovoltaic cells, have the remarkable ability to transform sunlight into electricity, a process that has revolutionized various sectors, including water pumping.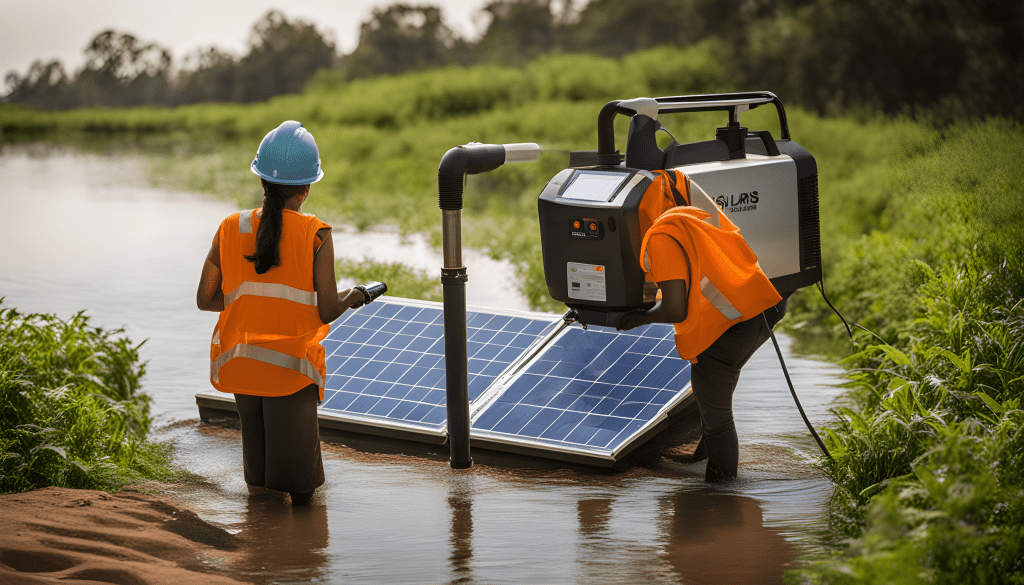 Solar-Powered Water Pumping Systems
Solar-powered water pumping systems are the embodiment of sustainable and eco-friendly technology. These systems use solar panels to generate electricity, which in turn powers water pumps. The water pumps can be used for various applications, from providing drinking water to remote communities to irrigating vast fields of crops.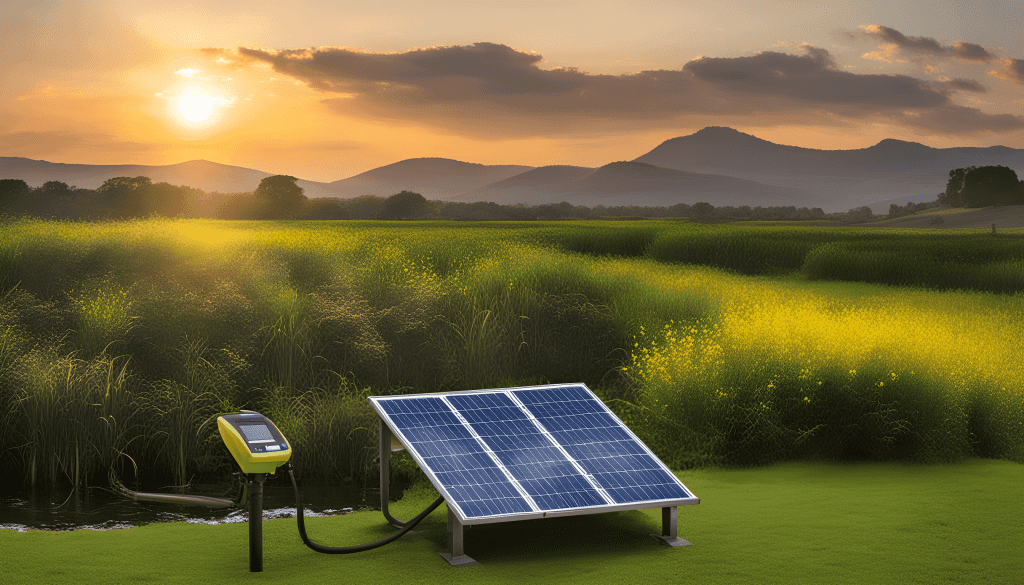 The Magic Unveiled
Off-Grid Solutions : Solar-powered water pumps are a game-changer for off-grid locations. In areas where a traditional electrical grid is inaccessible, these systems offer a lifeline, ensuring a consistent water supply. They are the ultimate "liquid sunshine" providers, using the sun's energy to pump water, day or night.
Eco-Friendly Operation: The beauty of solar-powered water pumping is its eco-friendliness. It produces zero greenhouse gas emissions, making it a sustainable alternative to conventional diesel-powered pumps. With a focus on environmental preservation, it's indeed the "magic" of sustainable water solutions.
Low Operating Costs: Once the initial setup is complete, solar-powered water pumps require minimal operating costs. Unlike diesel pumps that depend on costly fuel, "Liquid Sunshine" keeps pumping without ongoing financial burdens.
Versatility in Applications: These systems are versatile, catering to a wide range of applications. Whether you need water for drinking, agriculture, or even swimming pools, solar-powered water pumps can do the job. Their flexibility is part of their enchanting charm.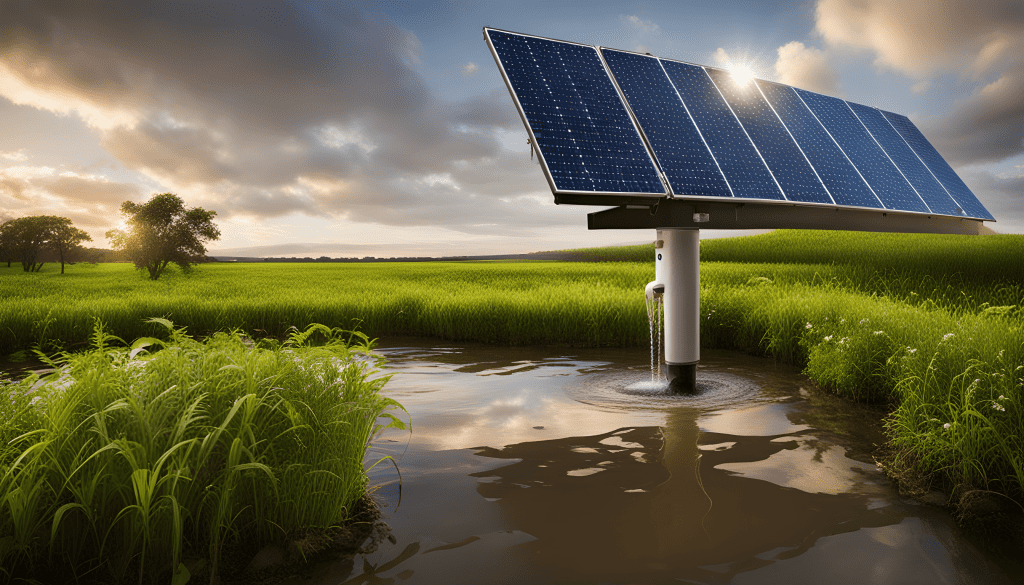 The Future of Solar-Powered Water Pumping
As technology continues to evolve, the future of solar-powered water pumping looks even brighter. Advancements in solar panel efficiency, energy storage, and pump design promise greater performance and accessibility. Imagine a world where communities in remote areas have a consistent water supply thanks to "Liquid Sunshine." Consider the agricultural revolution enabled by sustainable irrigation methods. The magic of solar-powered water pumping is set to transform how we harness water, making it not just a necessity but a sustainable luxury.
Conclusion
"Liquid Sunshine" brings a touch of magic to the world of water pumping. Solar-powered water pumping systems are not just technological wonders but eco-friendly, cost-effective, and versatile solutions that open new possibilities for communities, agriculture, and more. As we embrace the sun's energy to meet our water needs, we are witnessing the enchanting power of solar technology in its full glory.
So, when you see a solar-powered water pump in action, remember that it's not just machinery but a testament to the magic of "Liquid Sunshine" – a brighter, sustainable future.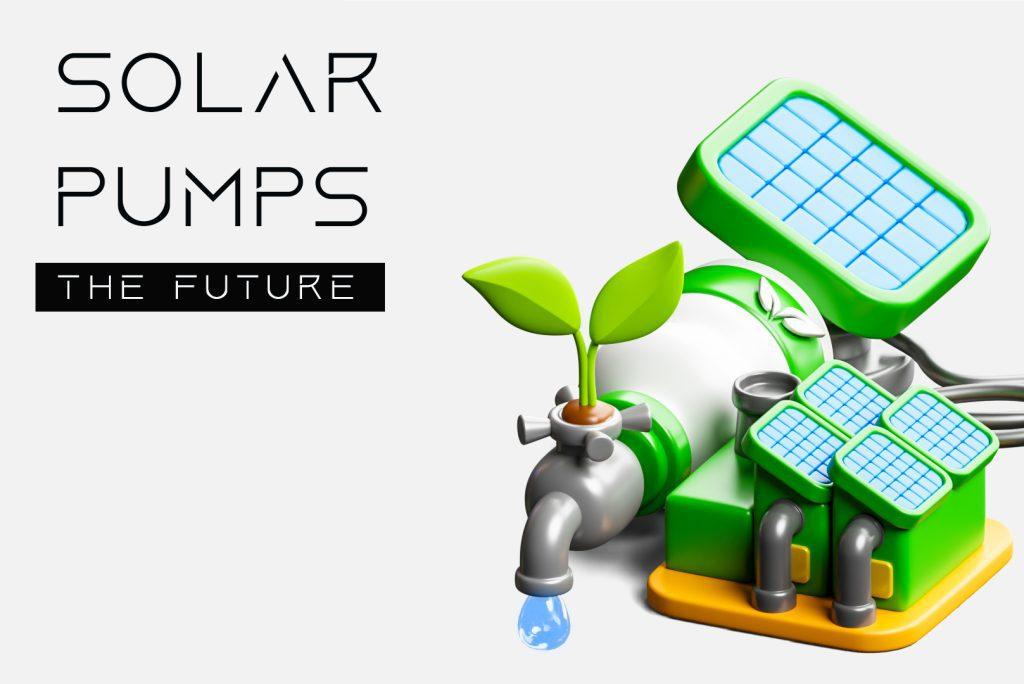 FAQs
How do solar-powered water pumps work ?
Solar panels convert sunlight into electricity, which powers water pumps, allowing them to extract and move water.
Are solar-powered water pumping systems suitable for all climates ?
They can be adapted to various climates and operate efficiently in most locations.
What are the environmental benefits of solar-powered water pumping ?
These systems produce no greenhouse gas emissions, reducing the carbon footprint of water pumping.
How can I install a solar-powered water pumping system for my needs ?
Consult with a professional installer or supplier to determine the best system for your requirements.
What are the maintenance requirements for solar-powered water pumps ?
Maintenance is minimal, primarily involving regular cleaning of solar panels and checking for any damage or obstructions to the pump.
Also read https://www.kondaas.com/floating-solar-panels-on-oceans/
Kondaas is regarded as the best solar company in Kerala. Being a leading solar company in a region like Kerala, which receives ample sunlight throughout the year, is a significant achievement. Providing reliable and efficient solar energy solutions can have a positive impact on the environment and help reduce electricity costs for individuals and businesses. If you have any questions or need assistance with anything related to solar energy or your business, feel free to ask, and we'll be happy to help!
Stay tuned with – Kondaas