Intro
As a renewable and efficient energy source, solar energy is becoming more and more popular throughout the world. Around the world, massive solar plants have been rising up, each with an amazing capacity. In order to demonstrate the enormous promise of solar energy, this blog article will examine the top five largest solar projects in the world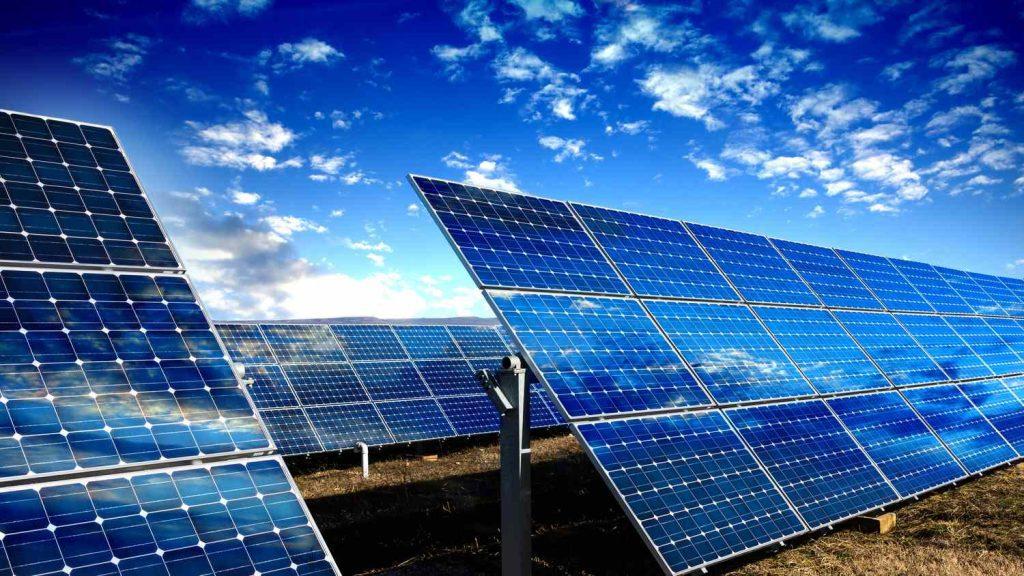 Tengger Desert Solar Park in China
An outstanding solar power achievement is China's Tengger Desert Solar Park. situated in the desert of Tengger. It is the largest solar park in the world, spanning more than 1,200 square kilometers. It has a 1,547-megawatt capacity, which can supply electricity to almost 2 million houses.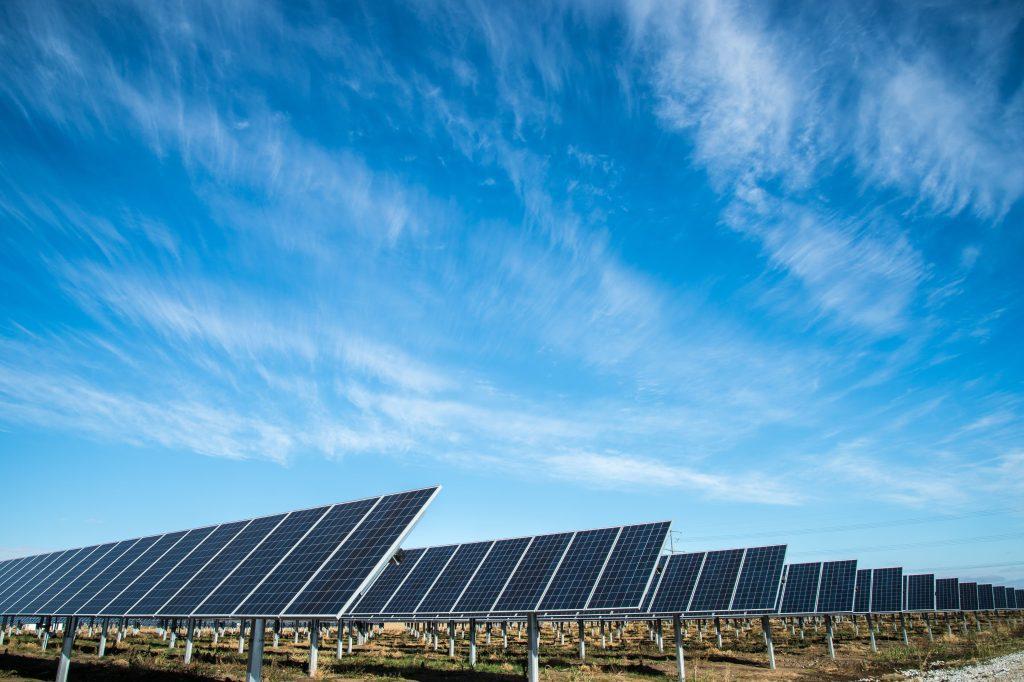 Bhadla Solar Park in India
Another massive solar project making news in the renewable energy sector is India's Bhadla Solar Park. This solar park, with an area of over 14,000 acres and a capacity of 2,245 megawatts, is located in the Rajasthani region of Jodhpur. It is one of the biggest solar parks in the world and helps India achieve its objective of producing 100 gigawatts of green electricity by 2022.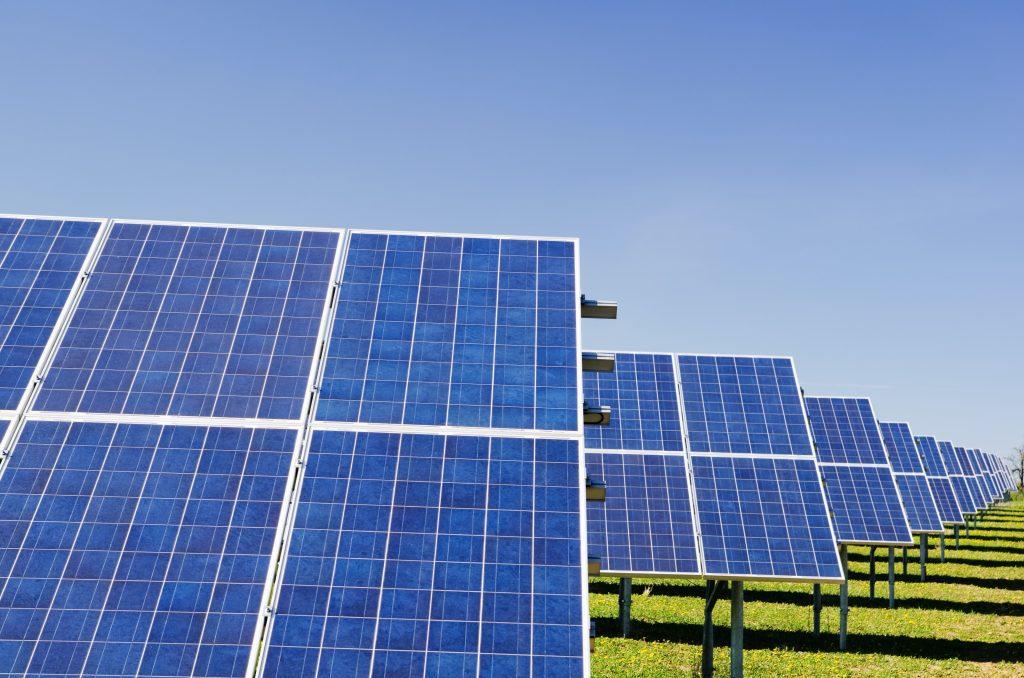 Mohammed Bin Rashid Solar Park in the United Arab Emirate
Mohammed Bin Rashid Al Maktoum Solar Park in the United Arab Emirates is a gigantic solar project with a 1,013-megawatt capacity that spans a vast area of more than 77 square kilometers. The UAE wants to produce 75% of its energy from renewable sources by 2050, and this spectacular solar park is an important part of that plan.The outstanding 262.44-meter tallest solar tower in the world is included, as is a renewable energy solution for the UAE.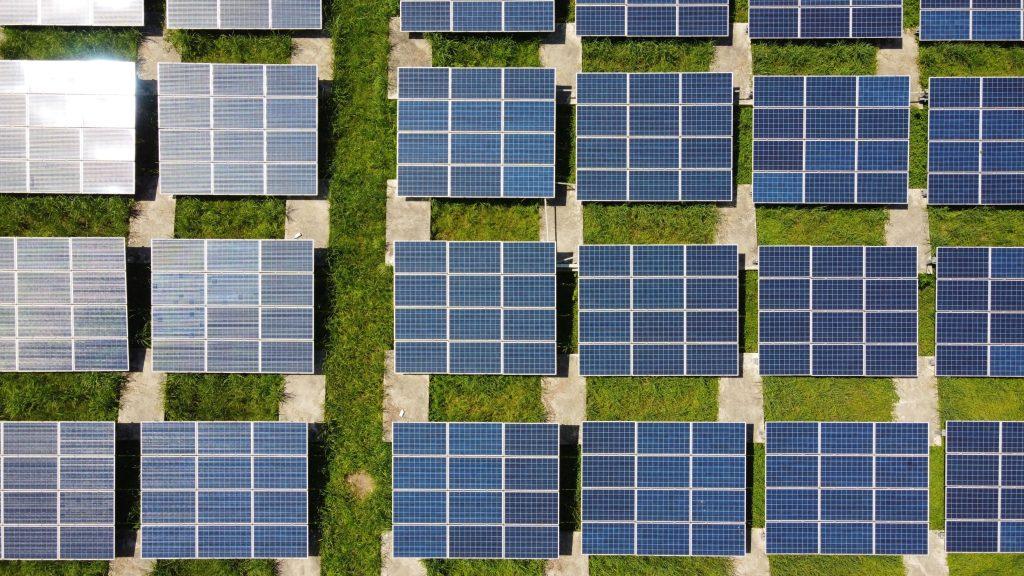 The Noor Ouarzazate Solar Complex in Morocco
One of the largest solar power plants in the world, this mega solar project is one of the largest solar power plants in the world. It is situated in the Moroccan desert and spans an area of more than 3,000 hectares. This facility stands out for its creative utilization of concentrated solar power technology, which generates electricity by using thousands of mirrors to reflect sunlight onto a central tower.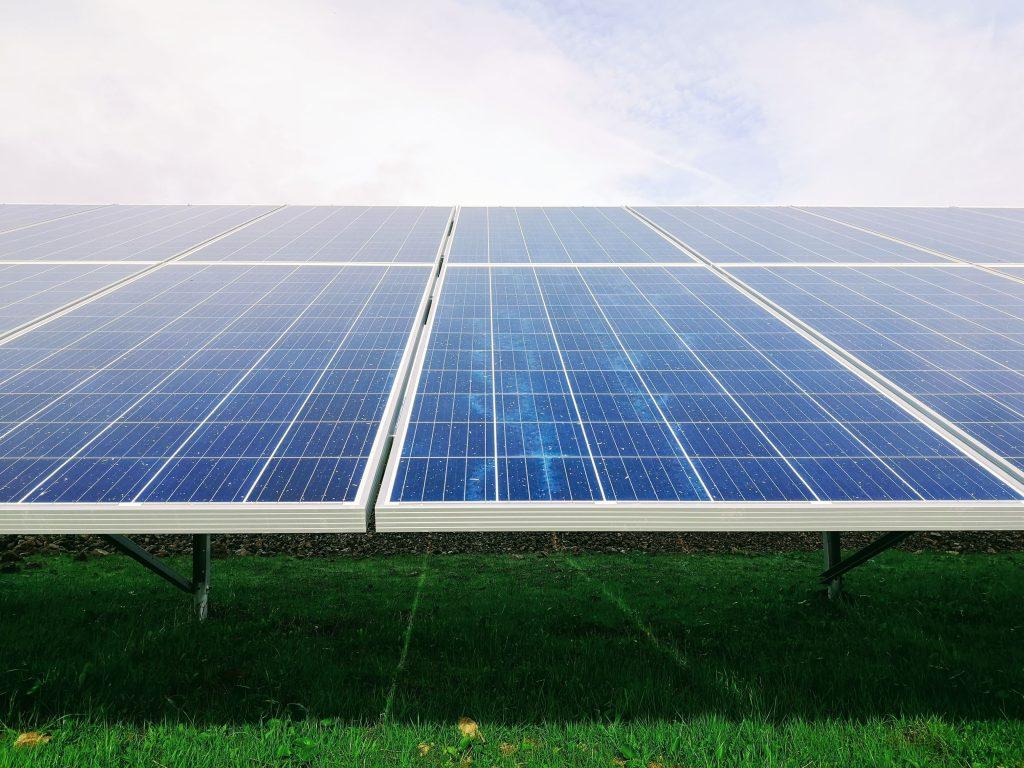 Desert Sunlight Solar Farm in the USA
Another excellent example of solar energy in the US is the Desert Sunlight Solar Farm, which is situated in the Mojave Desert. With a 550 megawatt capacity, it can power an estimated 160,000 houses with renewable energy. These large-scale solar energy projects in the US highlight the enormous potential of solar energy to meet the nation's energy demands in addition to reducing carbon emissions and addressing climate change.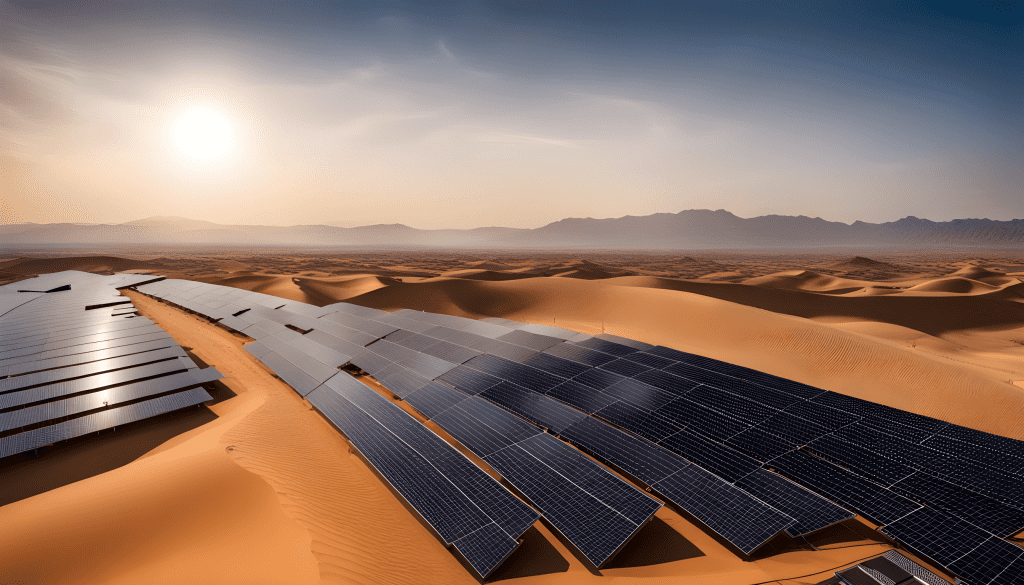 Kondaas, is regarded as the best solar company in Kerala. Being a leading solar company in a region like Kerala, which receives ample sunlight throughout the year, is a significant achievement. Providing reliable and efficient solar energy solutions can have a positive impact on the environment and help reduce electricity costs for individuals and businesses. If you have any questions or need assistance with anything related to solar energy or your business, feel free to ask, and we'll be happy to help !
Stay tuned with – Kondaas