Intro
Solar power, an increasingly popular renewable energy source, is evolving in 2023 with the groundbreaking introduction of solar roads. These innovative roadways use embedded solar panels to generate electricity from sunlight, offering the potential to transform urban power sources and promote sustainability. By installing solar plants along roads and highways, we're tapping into the sun's energy to create a novel form of renewable energy, paving the way for a cleaner and more sustainable future.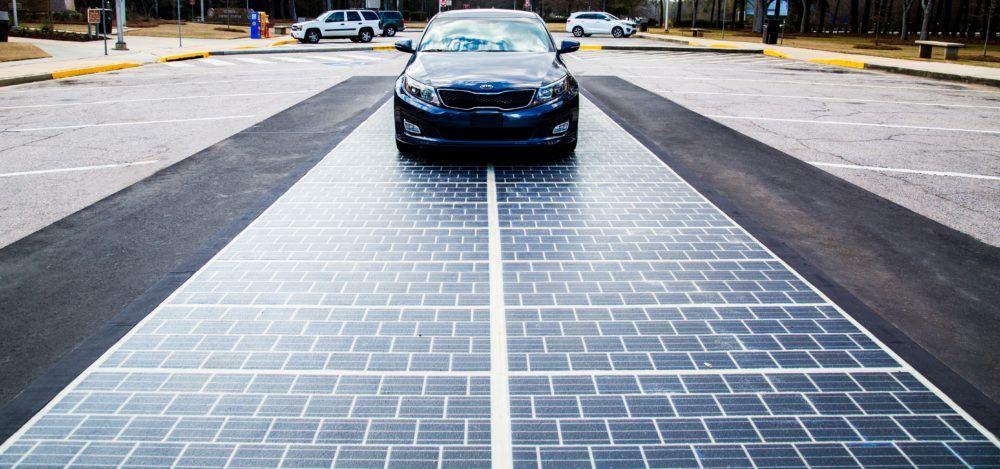 What is a Solar Road?
Solar roads are a groundbreaking innovation that incorporates durable solar panels into road surfaces. These panels can withstand traffic and weather while capturing sunlight to produce electricity. This renewable energy can power various applications, from streetlights to homes. Solar roads promise to transform energy generation and offer additional benefits, including enhanced safety and snow-melting features. Although still in early development, the potential for these roads to revolutionize urban sustainability is immense.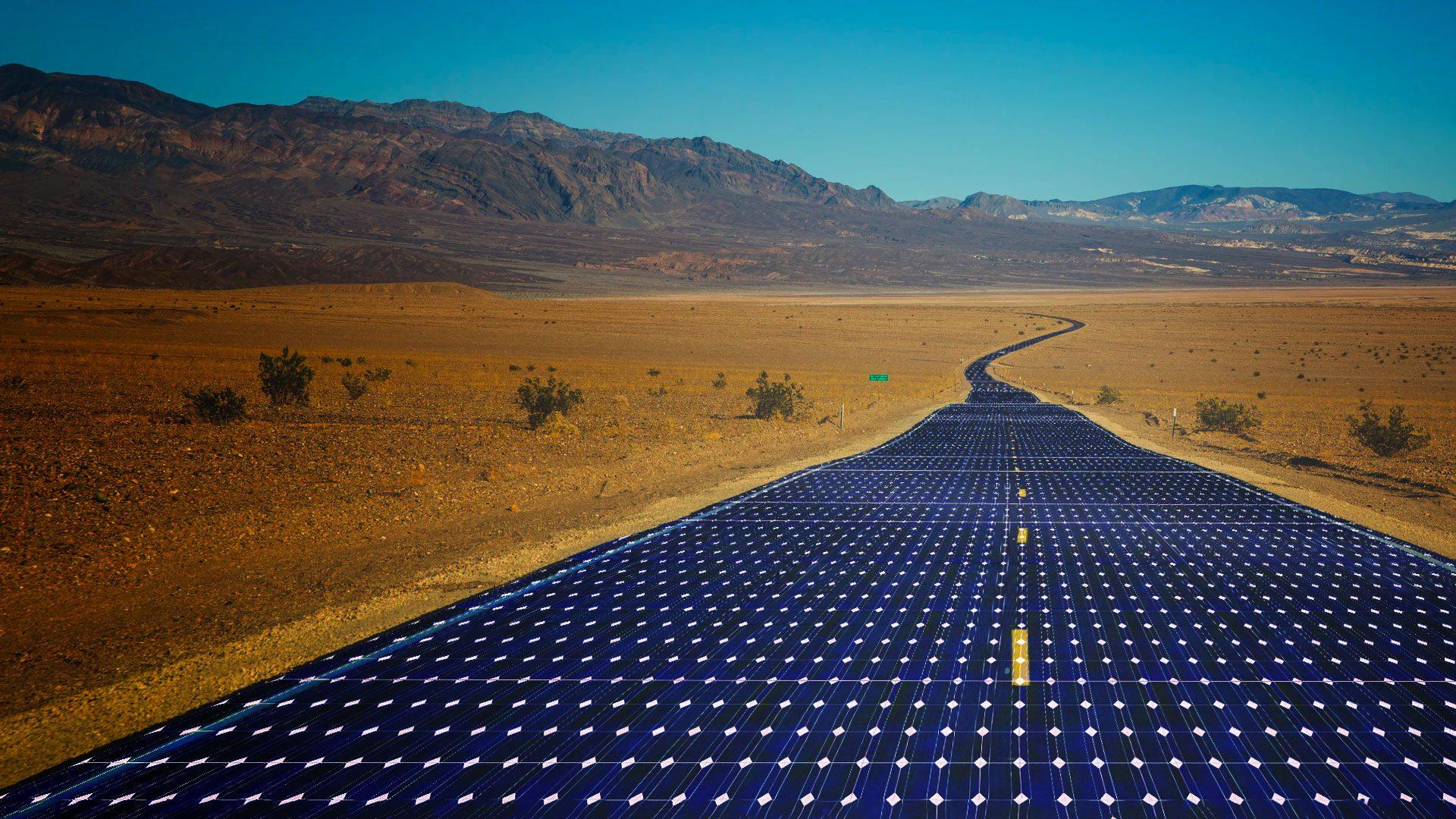 Advantages of a Solar Road
Solar roads are a transformative solution with several key benefits. They serve a dual purpose, providing transportation infrastructure while generating electricity from the sun, and promoting renewable energy. By reducing reliance on fossil fuels, they offer a cleaner and more sustainable energy future, addressing climate change and air quality issues. Solar roads can also cut infrastructure costs by producing energy locally, enhancing efficiency. Improved safety features, including embedded LEDs and snow-melting surfaces, make roads safer for all. In sum, solar roads are a promising innovation that combines sustainable energy and transportation infrastructure for a greener future.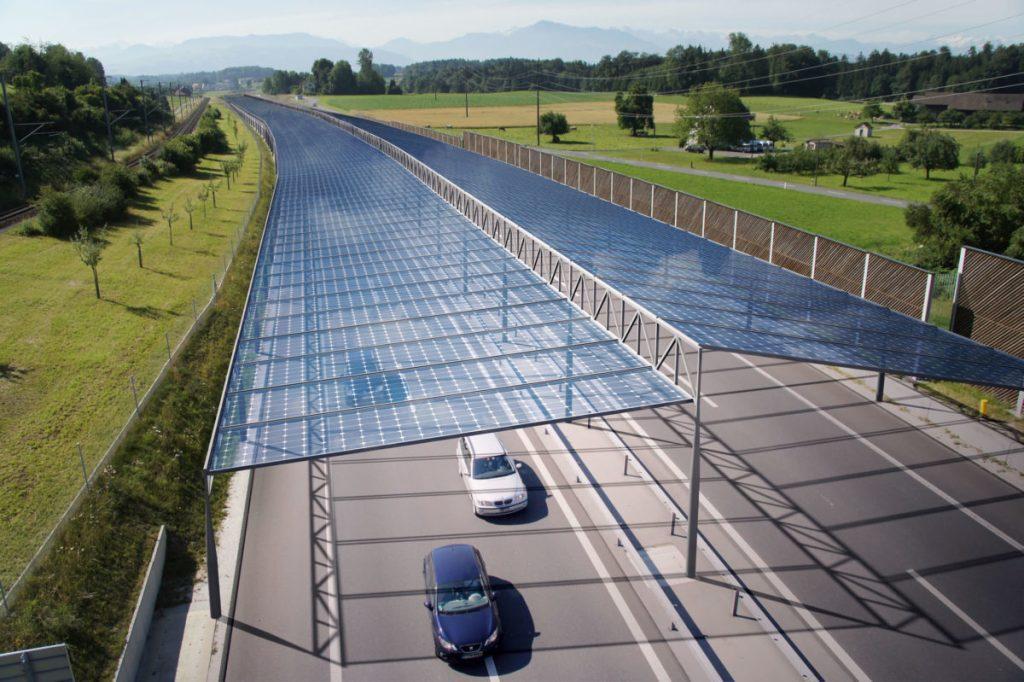 The Future of Solar Roads
The future of solar roads holds immense promise. Ongoing research and development will bring increased efficiency, durability, and cost-effectiveness. Innovations in materials and design will enhance performance and longevity. Expect higher energy conversion rates and greater electricity generation as solar technology evolves. The road ahead is filled with possibilities, and we're eager to witness the groundbreaking advancements it has in store.
Kondaas, is regarded as the best solar company in Kerala. Being a leading solar company in a region like Kerala, which receives ample sunlight throughout the year, is a significant achievement. Providing reliable and efficient solar energy solutions can have a positive impact on the environment and help reduce electricity costs for individuals and businesses. If you have any questions or need assistance with anything related to solar energy or your business, feel free to ask, and we'll be happy to help !
Stay tuned with – Kondaas