Introduction
Nestled in the northwestern region of India, the Thar Desert stretches across approximately 77,000 square miles, making it one of the world's most expansive arid regions. Beneath its golden sands lies a remarkable potential – the power of the sun. The Thar Desert, with its scorching heat and abundant sunlight, is fast becoming a hub for harnessing solar energy, turning this seemingly inhospitable environment into a goldmine of sustainable power.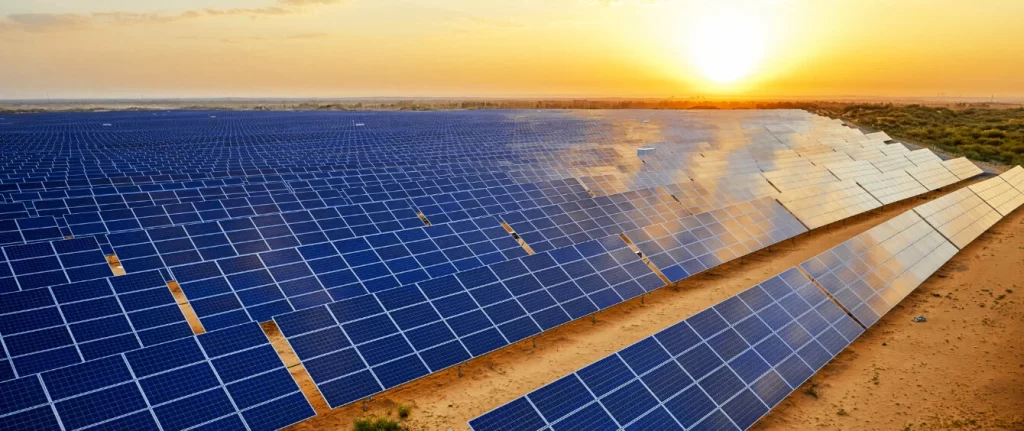 The Solar Oasis
The Thar Desert is characterized by its scorching temperatures, often exceeding 120°F (49°C) during the summer months. While this extreme heat may deter many, it's a boon for the solar industry. Solar panels thrive in such conditions, as high temperatures increase their efficiency. This unique environmental advantage has prompted the transformation of the Thar Desert into a vast solar energy oasis.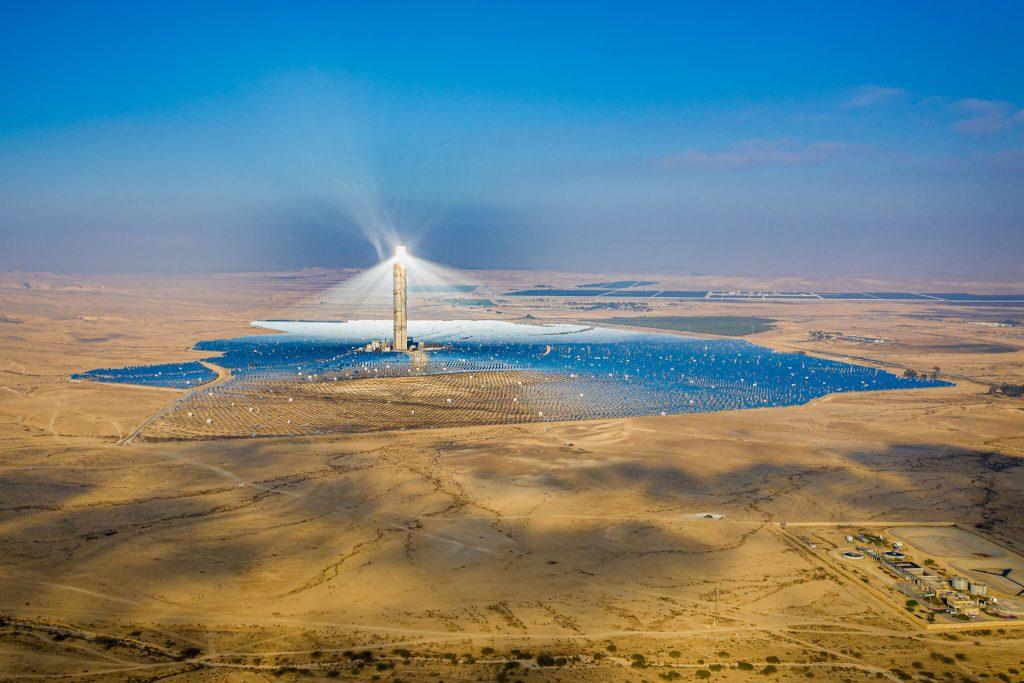 Solar Farms on the Horizon
Solar farms, composed of thousands of solar panels, have become a common sight in the Thar Desert. These farms are strategically positioned to capture the maximum amount of sunlight and convert it into electricity. The energy generated is then fed into the national power grid, supplying clean and renewable energy to millions.
The Race to Solar Dominance
India has set ambitious goals for solar power generation, and the Thar Desert is at the forefront of this renewable energy revolution. With initiatives like the Bhadla Solar Park, one of the largest solar projects in the world, the Thar Desert is poised to play a significant role in achieving these objectives.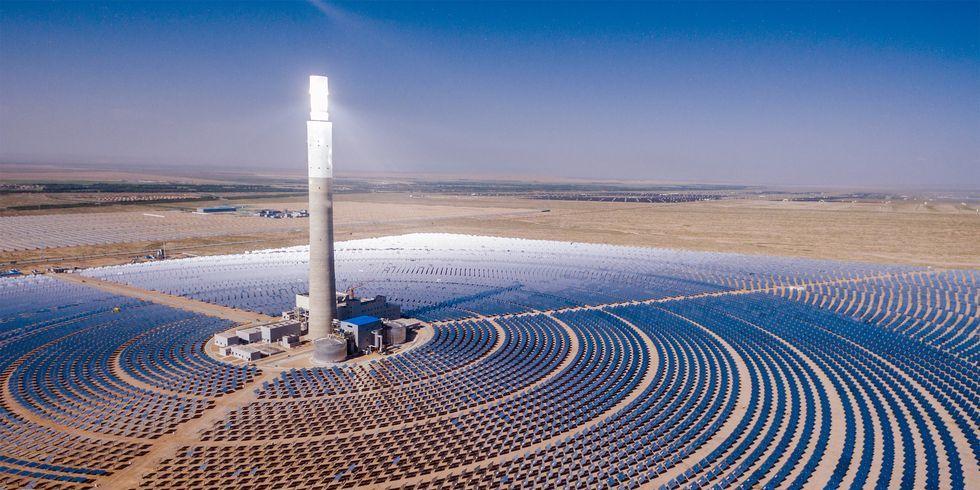 Solar Benefits Beyond Energy
Beyond power generation, solar projects in the Thar Desert bring additional benefits. They create employment opportunities for local communities, stimulate economic growth, and reduce the nation's carbon footprint by replacing fossil fuels with clean energy.
Challenges of Harnessing Solar Power in the Desert
While the potential for solar energy in the Thar Desert is vast, there are challenges to overcome. Dust and sandstorms can reduce the efficiency of solar panels, requiring regular maintenance. Water scarcity in the region also presents challenges for cleaning panels. However, innovations in panel design and maintenance strategies are helping mitigate these issues.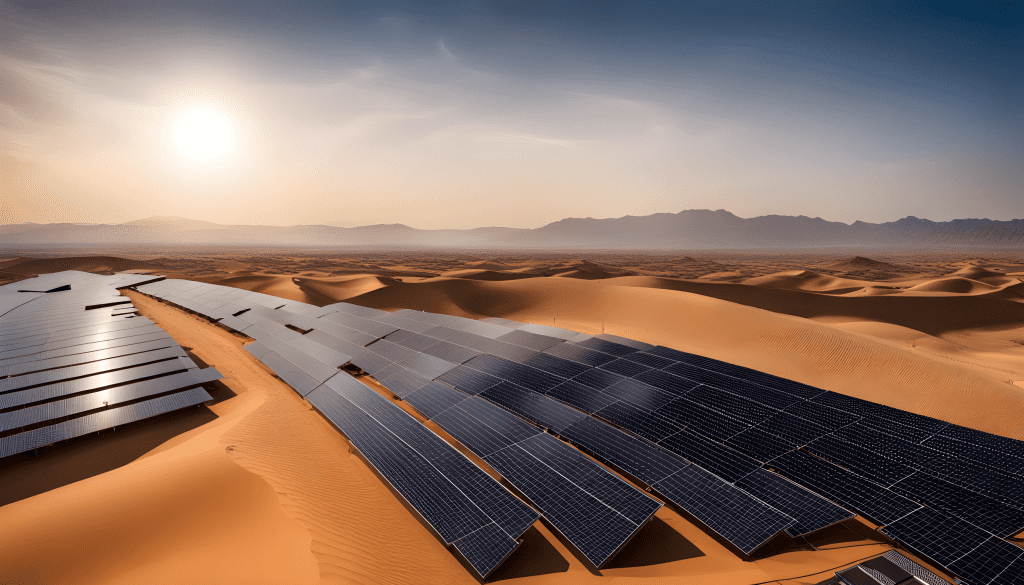 Conclusion
The Thar Desert, once seen as a harsh and unforgiving environment, is now the canvas for a powerful solar transformation. The unrelenting sun that beats down on its golden dunes is an abundant source of clean, renewable energy. As solar farms continue to expand and evolve, the Thar Desert is not only turning gold but also green – contributing to a more sustainable and energy-efficient India. The Thar's journey from arid desert to solar powerhouse is a testament to human ingenuity and our ability to harness the power of nature to create a better, cleaner, and more sustainable world.
Kondaas, is regarded as the best solar company in Kerala. Being a leading solar company in a region like Kerala, which receives ample sunlight throughout the year, is a significant achievement. Providing reliable and efficient solar energy solutions can have a positive impact on the environment and help reduce electricity costs for individuals and businesses. If you have any questions or need assistance with anything related to solar energy or your business, feel free to ask, and we'll be happy to help !
Stay tuned with – Kondaas