Introduction
In a world that increasingly relies on electricity for its day-to-day functions, the quest for a reliable, sustainable, and universally accessible power source is more critical than ever. Solar panels, with their promise of harnessing the sun's boundless energy, have emerged as a potential solution to the global energy challenge. But can solar panels truly bring electricity to every corner of the Earth? This article delves into this solar revolution's possibilities, challenges, and potential.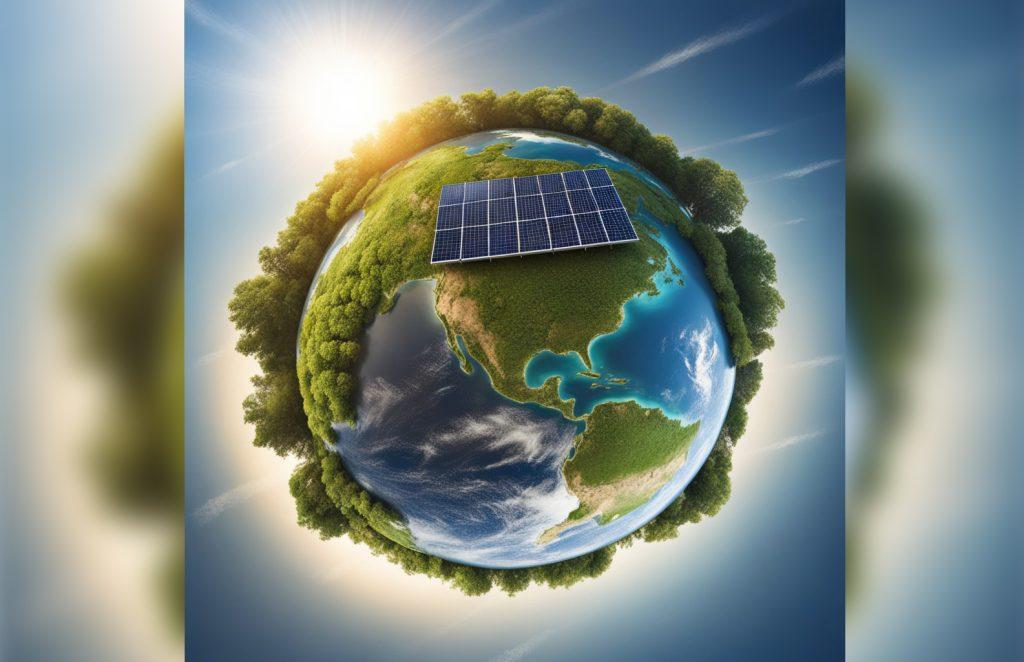 The Solar Promise
The sun, our closest star, emits an astounding amount of energy every day, far more than the world's entire energy consumption. The key to unlocking this energy lies in capturing sunlight and converting it into electricity. Solar panels are the workhorses of this transformation, and their deployment has seen remarkable growth in recent years.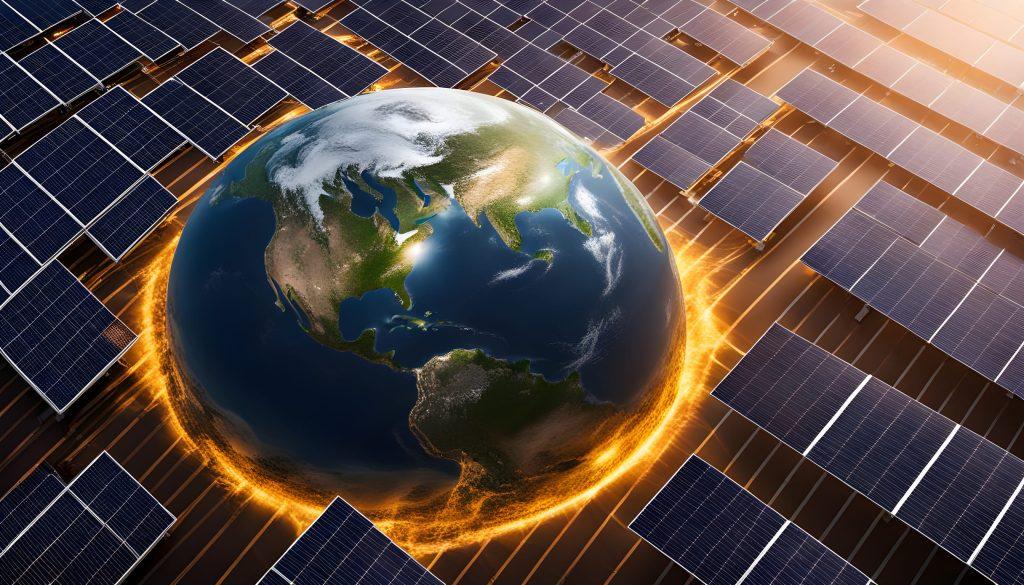 Possibilities on the Horizon
Off-Grid Power for Remote Areas:
One of the most promising aspects of solar panels is their potential to provide electricity to remote and off-grid areas that have limited or no access to conventional power sources. In developing regions, solar panels offer a lifeline for communities without reliable electricity.
Sustainable Energy for All:
Solar panels are inherently sustainable. As technology advances and costs decrease, they become increasingly affordable and accessible. This opens up the possibility of solar power becoming a primary energy source for a significant portion of the global population.
Urban Energy Revolution:
In urban areas, solar panels on rooftops, in parks, and integrated into architectural designs have the potential to reduce the strain on traditional power grids significantly, mitigating the environmental impact and ensuring a more resilient energy supply.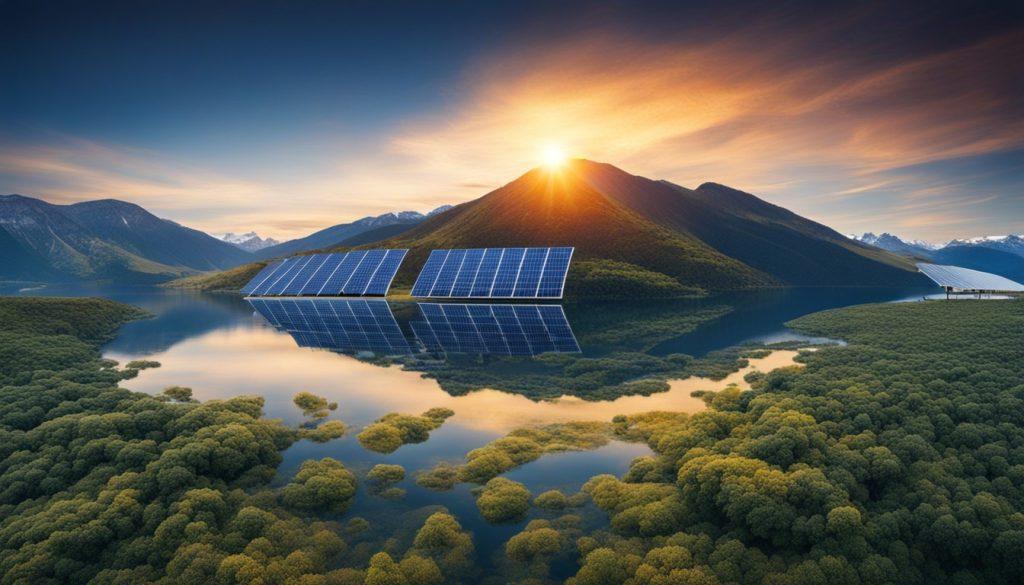 Challenges to Overcome
While the possibilities are enticing, challenges must be addressed to make the dream of universal solar electricity a reality
Intermittent Sunlight:
Solar power generation is contingent on sunlight. Night, cloudy days, and geographical location affect its reliability. Energy storage solutions, such as advanced batteries, are crucial to bridging these gaps.
Infrastructure and Investment:
Developing the infrastructure for solar power generation, including manufacturing, installation, and maintenance, requires substantial investments. Governments, businesses, and communities must work together to support this transition.
Environmental Impact: As solar technology advances, minimizing the environmental impact of manufacturing and disposing of solar panels becomes paramount. Sustainability is key to the long-term success of solar energy.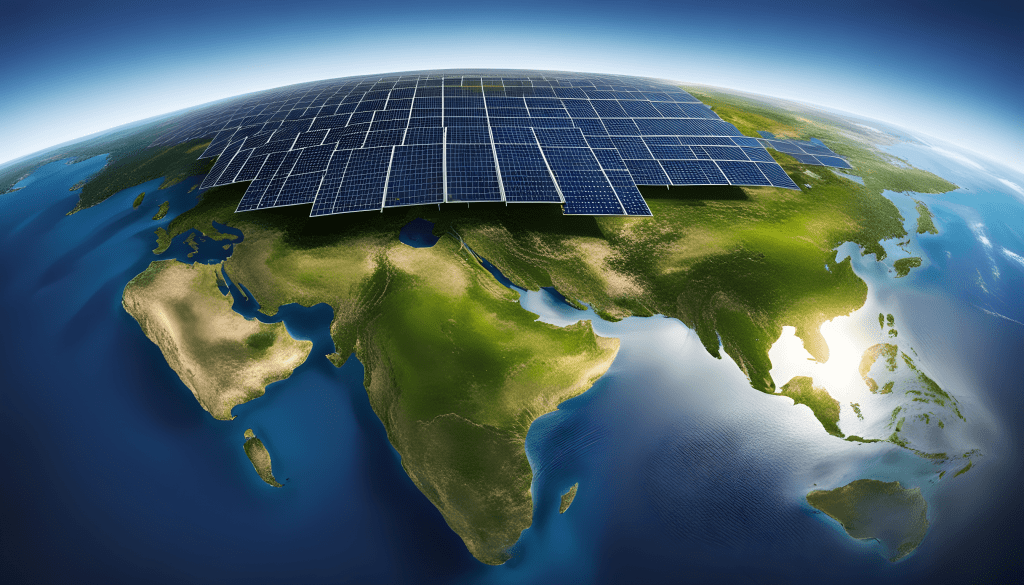 Conclusion
The question of whether solar panels can bring electricity to every corner of the Earth is not a simple one. While the possibilities are immense, the path forward is marked by challenges that require concerted global effort. Solar panels hold the promise of a brighter, more sustainable future where electricity is accessible to all, but realizing this vision will require innovation, investment, and a commitment to clean, renewable energy. As we chase the sun and explore the potential of solar power, the journey itself is illuminating the way forward toward a world powered by the limitless energy of our nearest star.
Kondaas is regarded as the best solar company in Kerala. Being a leading solar company in a region like Kerala, which receives ample sunlight throughout the year, is a significant achievement. Providing reliable and efficient solar energy solutions can have a positive impact on the environment and help reduce electricity costs for individuals and businesses. If you have any questions or need assistance with anything related to solar energy or your business, feel free to ask, and we'll be happy to help!
Stay tuned with – Kondaas