Introduction
The vast, open seas have long been a symbol of adventure and exploration. Now, they are also becoming a symbol of innovation and sustainability. The maritime industry, known for its heavy reliance on fossil fuels, is undergoing a transformation. Solar panels are emerging as a game-changer, offering a green revolution that is set to power ships into a more sustainable and eco-friendly future. This article explores the growing trend of solar panels on ships and the profound impact it's having on the industry.
The Maritime Industry's Green Awakening
The maritime industry, responsible for transporting over 80% of the world's goods, has a significant environmental footprint. Ships are notorious for their emissions of greenhouse gases and air pollutants. In response to increasing environmental concerns and stricter regulations, the industry is now exploring cleaner alternatives.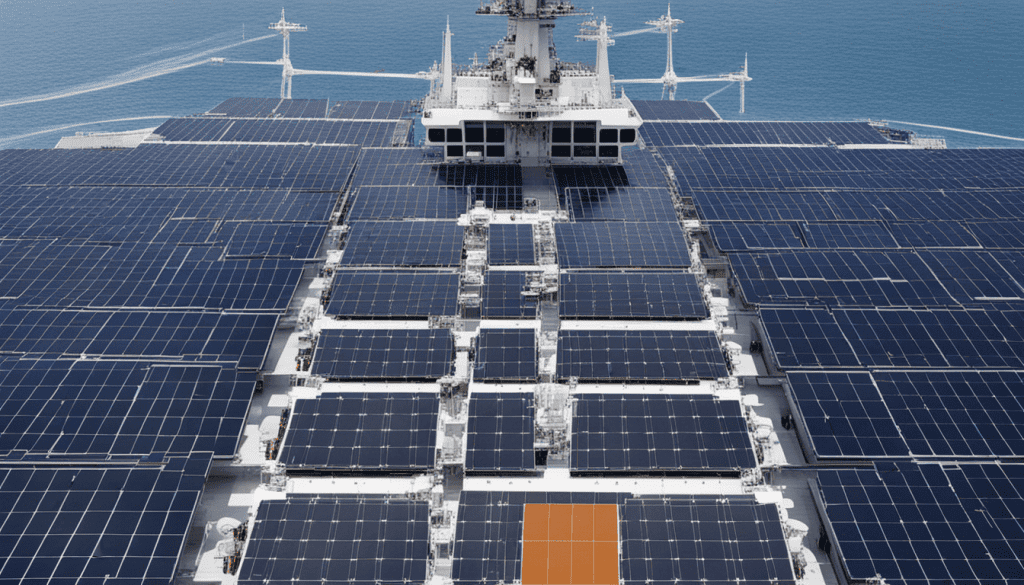 Sailing with Solar Power
Powering Ships with the Sun:
Solar panels installed on the decks of ships and even integrated into sails are capturing sunlight to generate electricity. This power can be used for onboard systems, reducing the need for fossil fuels and cutting emissions.
Hybrid Solutions:
Some vessels are implementing hybrid systems, combining solar power with traditional engines. This approach reduces fuel consumption and emissions while maintaining reliability.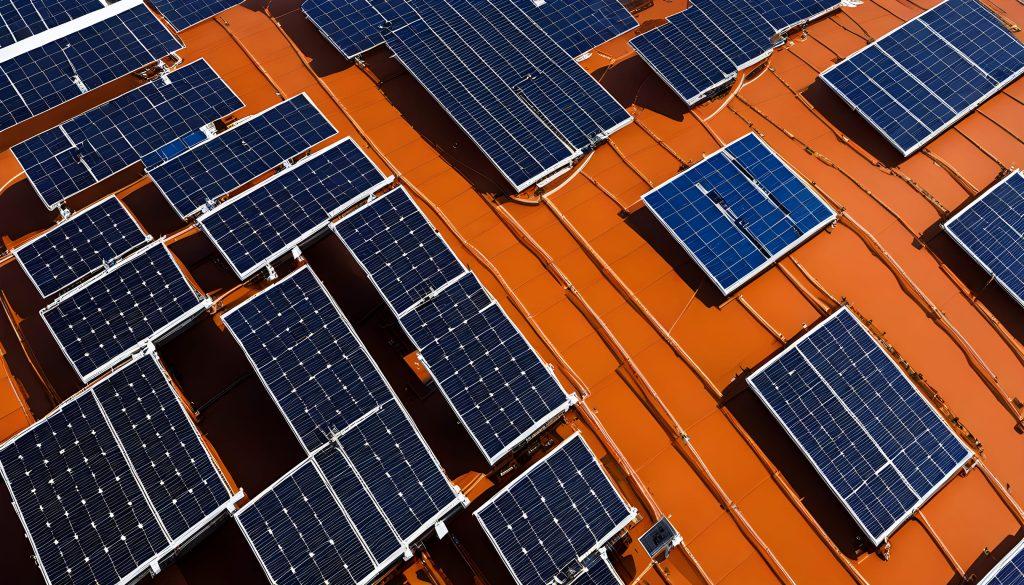 The Advantages of Solar Panels on Ships
Reduced Emissions:
Solar power reduces greenhouse gas emissions and the release of harmful pollutants, making the maritime industry more environmentally friendly.
Lower Operating Costs:
By harnessing the sun's energy, ships can significantly reduce their fuel consumption, resulting in lower operating costs and increased profitability.
Energy Independence:
Solar power enhances a ship's energy independence, reducing its reliance on external fuel sources.
Reduced Noise and Vibrations:
Electric propulsion systems powered by solar panels tend to be quieter and produce fewer vibrations, enhancing passenger and crew comfort.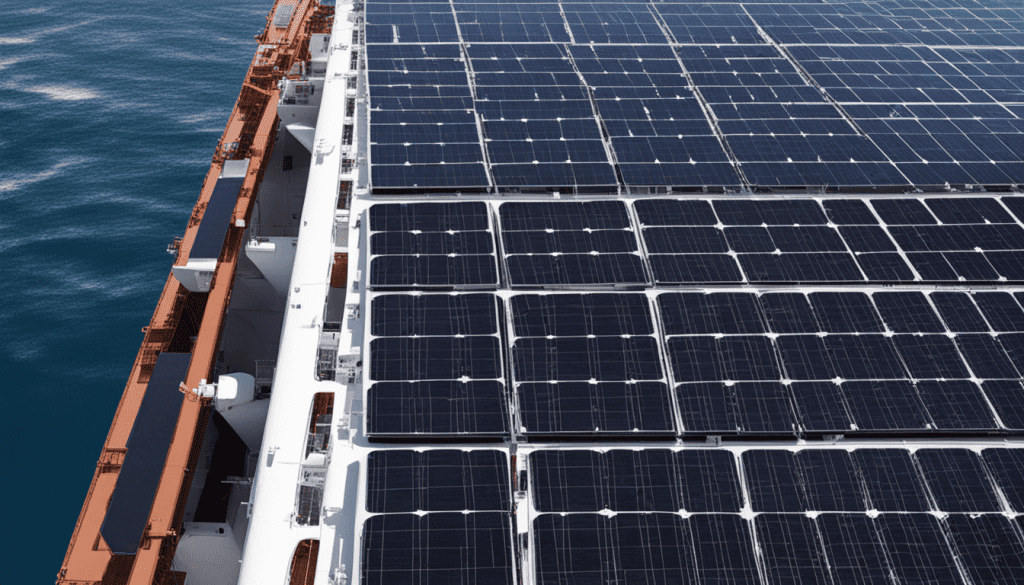 Conclusion
Solar panels on ships are not just a greener way to traverse the world's oceans; they represent a sea change in the maritime industry. The journey toward more sustainable and eco-friendly voyages is no longer a distant dream; it's becoming a reality. The adoption of solar power in the maritime sector is not only reducing emissions and operating costs but also setting sail towards a more environmentally responsible and sustainable future. As more ships embrace the power of the sun, we can look forward to greener, cleaner, and more sun-powered voyages ahead.
Kondaas is regarded as the best solar company in Kerala. Being a leading solar company in a region like Kerala, which receives ample sunlight throughout the year, is a significant achievement. Providing reliable and efficient solar energy solutions can have a positive impact on the environment and help reduce electricity costs for individuals and businesses. If you have any questions or need assistance with anything related to solar energy or your business, feel free to ask, and we'll be happy to help!
Stay tuned with – Kondaas