Introduction
South India, with its diverse geography and abundant sunlight, is emerging as a shining example of how solar energy can transform the lives of its people. This article delves into the geographical advantages of South India and the numerous benefits its residents enjoy by harnessing the power of the sun.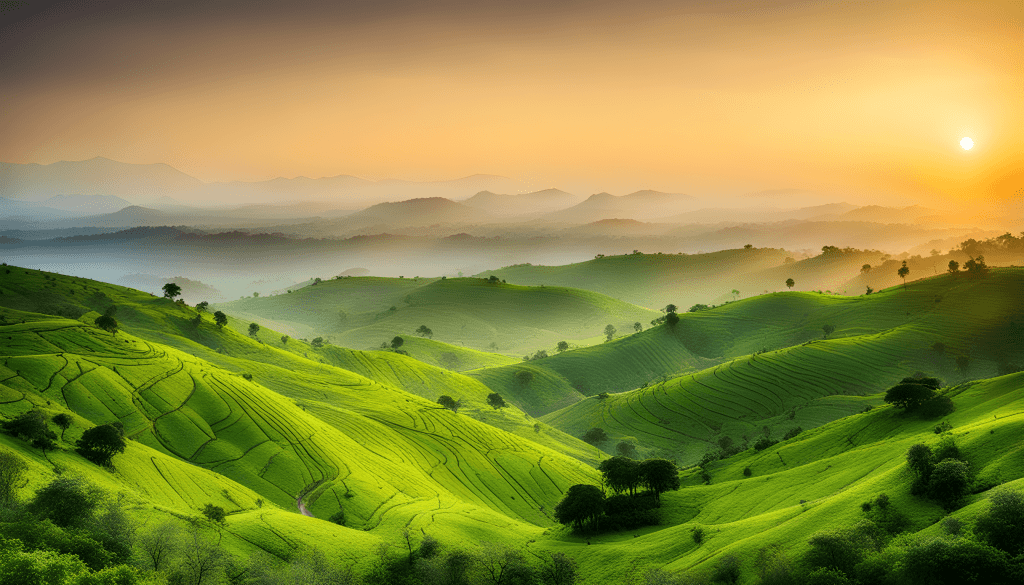 Abundant Sunshine
South India enjoys an enviable advantage when it comes to sunlight. With extended periods of bright sunshine throughout the year, the region offers an ideal environment for solar energy generation. This consistent sunlight ensures that solar panels can operate at peak efficiency, leading to high energy production.
Varied Geography
The geographical diversity of South India is a significant asset for solar energy. From the coastal regions to the Western and Eastern Ghats, South India's landscape provides a range of locations for solar installations. Coastal areas benefit from cooling sea breezes, reducing the risk of overheating in solar panels, while hill regions offer unique opportunities for harnessing solar power at higher altitudes.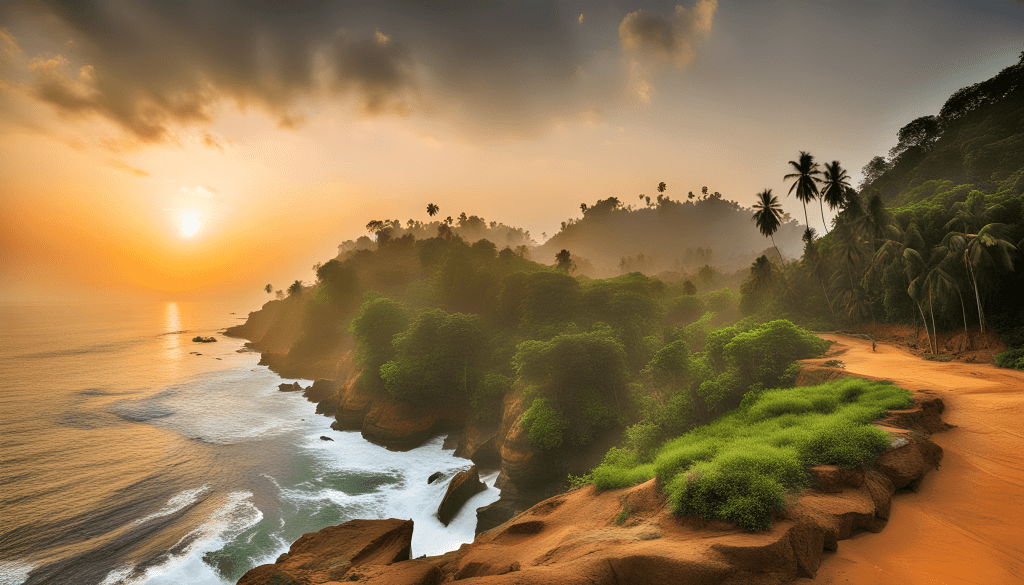 Environmental Benefits
Solar energy is an environmentally friendly choice, and South India's embrace of this technology has a substantial positive impact. It reduces greenhouse gas emissions and air pollution, contributing to a cleaner environment and better public health. South India's commitment to sustainability aligns with global efforts to combat climate change.
Government Support
The government of South India has taken significant steps to encourage the adoption of solar energy. Subsidies, incentives, and favorable policies have made solar installations more affordable and accessible, driving the growth of the solar industry in the region.
Energy Independence
Solar power enhances energy independence. With solar panels on rooftops, businesses, and industries, residents of South India can generate their electricity, reducing their dependence on external sources. This energy independence not only offers a sense of security but also fosters economic resilience.
Reduced Energy Costs
By harnessing solar energy, residents in South India can significantly lower their energy bills. The surplus energy generated during the day can be stored or fed back into the grid, earning credits and further reducing costs. This makes solar power an economically attractive option for individuals, businesses, and industries.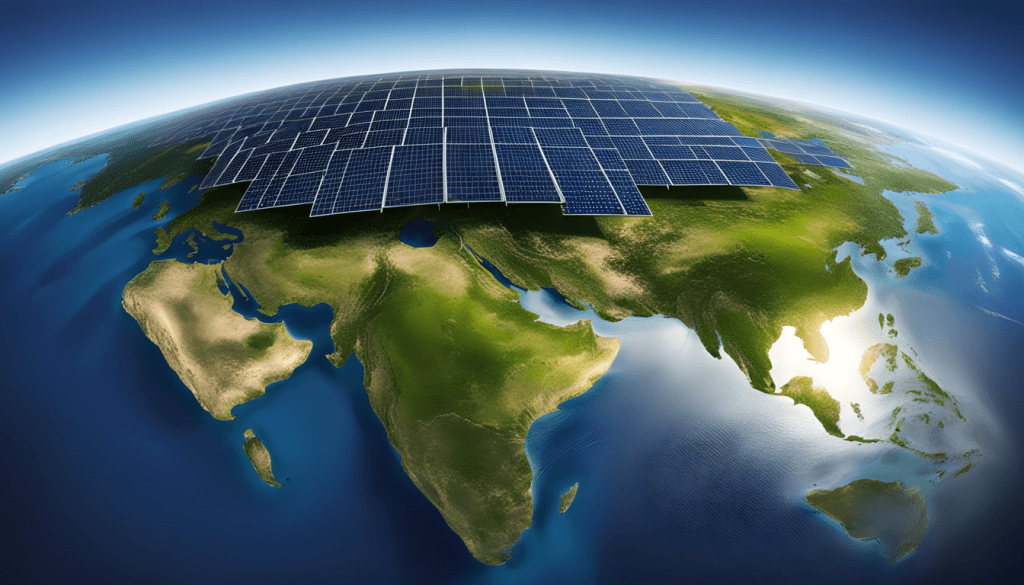 Conclusion
South India's geographical advantages, coupled with the benefits of solar energy, are transforming the region into a beacon of sustainability and innovation. As South Indian residents harness the power of the sun, they not only reduce their energy costs but also contribute to a cleaner environment, create jobs, and enhance their energy independence. The region's commitment to solar energy serves as an inspiring example for the rest of the world, demonstrating that with the right conditions and determination, the sun can truly shine on a brighter and more sustainable future.