Introduction
In the realm of renewable energy, solar power has emerged as a superstar. It's no longer just an alternative; it's a specialized and highly sought-after source of clean energy. The journey from a niche energy source to a global powerhouse has been nothing short of remarkable. This article explores how solar energy has stolen the spotlight and transformed into a specialized renewable power, shaping the future of our planet.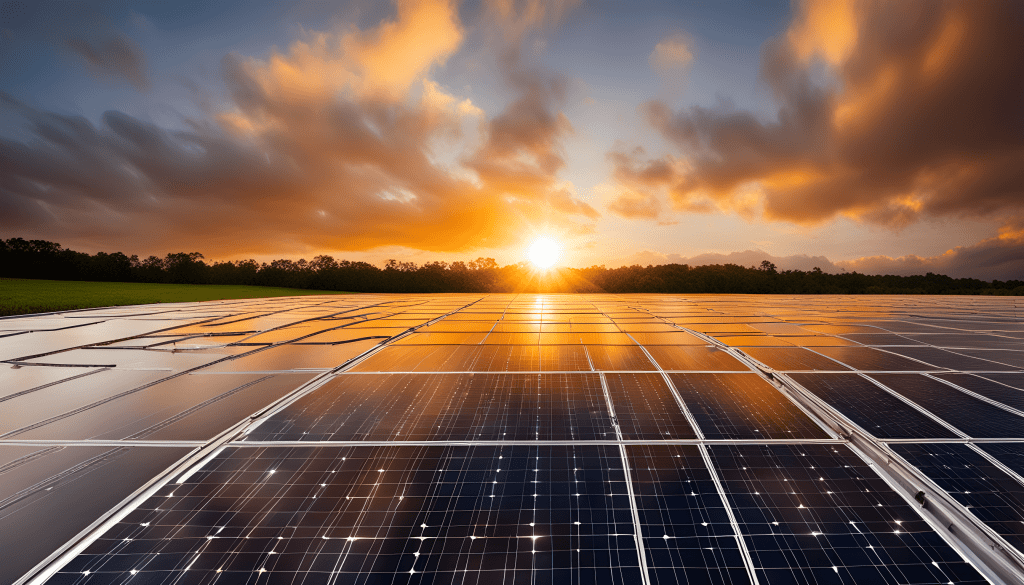 The Solar Energy Evolution
Solar power's journey to the spotlight is a testament to human innovation, environmental consciousness, and the growing urgency to transition to sustainable energy sources. Over the decades, several key factors have contributed to its rise :
Technological Advancements :
The evolution of solar panel technology has been extraordinary. From the bulky and inefficient panels of the past to today's sleek, highly efficient models, solar technology has undergone a remarkable transformation. Improved efficiency and lower costs have played a pivotal role in making solar energy more specialized.
Growing Environmental Awareness
As climate change became a pressing global concern, the need for clean and sustainable energy sources became apparent. Solar energy's minimal environmental impact and renewable nature made it an attractive choice for both individuals and governments.
Policy Support
Government incentives and policies have encouraged the growth of solar power. Subsidies, tax credits, and feed-in tariffs have made solar installations more financially accessible, propelling solar into the spotlight.
Energy Independence
The desire for energy independence and resilience played a significant role. Solar panels on homes, businesses, and in remote regions have provided reliable power sources, reducing dependence on centralized energy grids.
Increased Adoption
Solar power's increased adoption is a sign of its specialized status. It's no longer a rarity; it's now part of our everyday lives. Residential rooftops, solar farms, and even large-scale power plants now harness the sun's energy.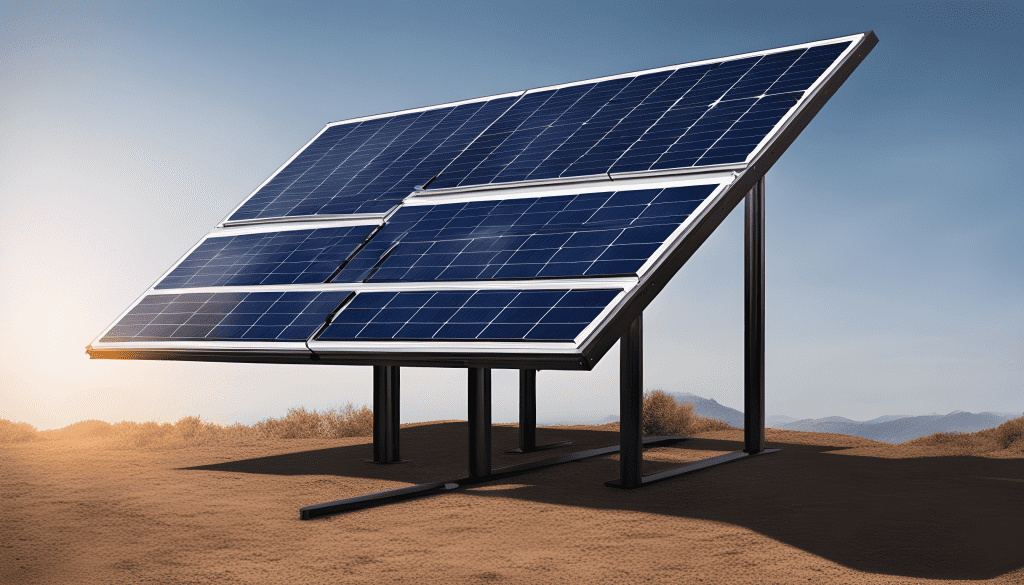 Benefits and Impact of solar Energy
Solar energy's rise to specialized renewable power status is significant for several reasons:
Reduced Emissions: Solar power has significantly reduced carbon emissions and air pollution, contributing to a cleaner environment and better public health.
Job Creation: The solar industry has become a major source of job creation, driving economic growth.
Energy Access: Solar panels have brought electricity to remote and underserved areas, improving the quality of life for many.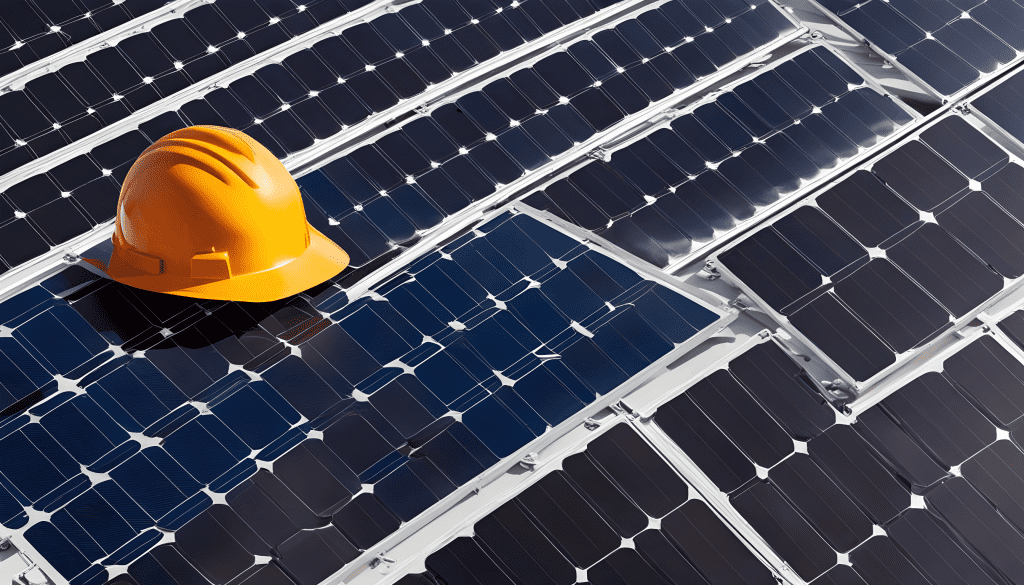 Conclusion
The journey of solar energy from a niche alternative to a specialized renewable power source is a testament to the power of human ingenuity and determination. With ongoing advancements, increased adoption, and a commitment to a cleaner and more sustainable planet, solar energy shines brighter than ever. It has well and truly stolen the spotlight and is poised to play a crucial role in powering a more sustainable, resilient, and environmentally responsible world.
However, future is bright for solar energy. As technology continues to advance and more nations commit to renewable energy targets, it's set to play an even more specialized and pivotal role in our transition to a sustainable future.
Kondaas is regarded as the best solar company in Kerala. Being a leading solar company in a region like Kerala, which receives ample sunlight throughout the year, is a significant achievement. Providing reliable and efficient solar energy solutions can have a positive impact on the environment and help reduce electricity costs for individuals and businesses. If you have any questions or need assistance with anything related to solar energy or your business, feel free to ask, and we'll be happy to help!
Stay tuned with – Kondaas